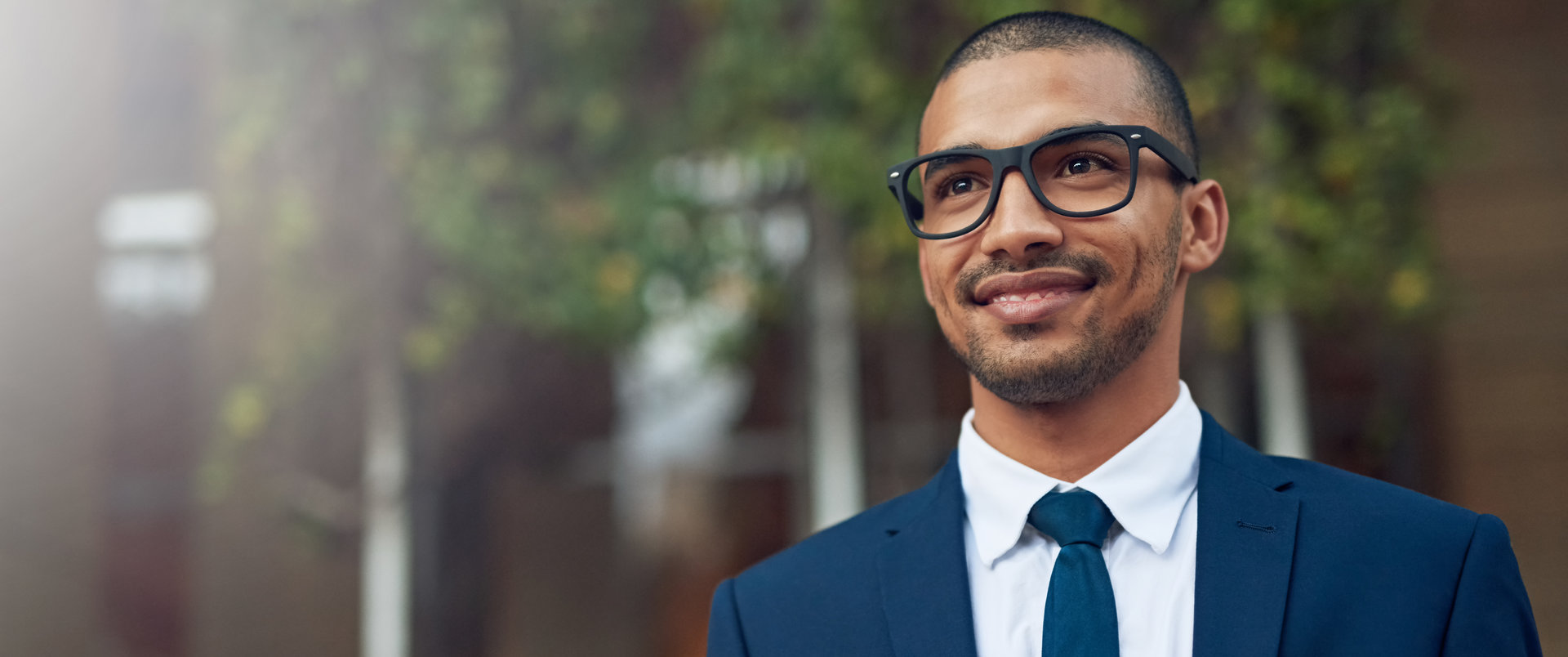 Testimonials
" Buying our first rental property was made easy. Kevin and Barb answered all of our questions, always returned phone calls, were very helpful .Thanks again, we will definitely be contacting you for our next purchase! "
- Candace Sampson
" Would like to Thank the Gregory Team for making this experience stress free and taking the time when we had or buyers had questions. Thank you again for making the sale of the property go smoothly. "
- Tammy Knight
" I would highly suggest using Kevin as your realtor. He was beyond patient and very helpful. We wouldn't have found the perfect home for our family without him "
- Liam MacCharles
" Friendly, honest, trustworthy, always answered my texts in a few short moments. Kevin was always available for questions, we dragged him all over looking at places lol. Would defiantly recommend. I will be using them again to purchase a rental property "
- Carrie Logan
" Kevin Gregory and his team at Gregory Group did an outstanding job at successfully selling our home. From the moment Kevin presented what his team could do, we knew we were in good hands. From staging, to painting, to pictures, to marketing, Kevin and his staff were extremely professional, courteous and responsive at all times. From Tracy and I, we would like to extend a heartfelt thanks to Kevin, Barb, Dana and rest of his team for helping us sell our house during a pandemic. I highly recommend Gregory Group and Royal LePage Martin Liberty Realty to anyone in the military community and Westman Manitoba that needs to buy or sell a home. Look no further, they can get it done!! "
- Don Askeland
" From the moment we talked on the phone, he had me at hello. His resume speaks for itself. Kevin and his team did a phenomenal job selling my home. It was stress and hassle free. Their knowledge, hard work and dedication to me will always be appreciated. 10 out of 10, would recommend. "
- Pete Kuefler
" Kevin is an incredible agent. He used a lot technology to ensure top dollar and was extremely resourceful. I was beyond impressed wit h his courtesy and always went above and beyond what was expected. Highly recommend! "
- Stu Durston
" Kevin is the best realtor we could use hands down! Him and his team are real professionals about real estate! Technologies, staging ,skill, ads and the all the commitment he's giving to sell our house (we where 3000 km away and Covid happen .. no postings ) . It was a long road but he never gave up through tough times being and they finally sold our house . I see some of his military skill getting apply to his job ( stuff happen really effectively on time ) and he is a man of is word! THANK YOU VERY MUCH! ! "
- Tommy Allard-Gauvreau
" Kevin was amazing to work with. As a first-time home buyer, I was nervous about the process and really didn't want to feel pressured. Kevin did an excellent job of understanding what I was looking for in house. He is a really down-to-earth guy who made me feel comfortable. Never once did I feel like he was just looking to make a sale. I felt supported through the offer process and really appreciated his advice. Whenever I'm ready to make my next move, he'll be the person I go to. "
- Jana Sproule
" Great experience. Professional and polite. Showing were set up on the first day, which led to my house selling day 1! 100% recommend Kevin and his team. "
- Tracey Wright & Joe Wilson
" Was a great experience, went quick an easy. He walked me through everything. Highly recommend. Only problem, they made my house look to good almost had second thoughts. But can't wait till he finds me my new home. "
- Liz McCallum
" Great experience. Kevin was responsive to our questions and easy to deal with. The entire process was very simple and quick. All around good experience. "
- Ryley Davidson
" I would highly recommend Kevin for anyone looking to purchase or sell a house ! As a first time home buyer, the process was a little daunting to say the least, but Kevin made everything so much easier and was patient as I dragged him through dozens of house viewings. Every question I had was answered promptly and appointments to look at houses were set up right away. He was honest, knowledgeable and not pushy in finding a house. I love my new home and its thanks to Kevin and his team at the Gregory Group Realty! "
- Marianne Renaud
" Kevin is an excellent realtor, he showed us as many houses we needed to find the right one, always super fast on booking visits and replying to our questions. He literally found the perfect house for us and made the whole buying process super easy. "
- Allan Eduardo da Silva
" Kevin and Barb Gregory, along with the Gregory Group - Royal LePage Martin Liberty Realty, were an absolute joy to work with during our journey of buying our first house as the Planetta family. Not only did they provide exceptional assistance and guidance throughout the process, but they went above and beyond to ensure our complete satisfaction. What truly set them apart was their warmth and friendship, creating a comfortable and trusting environment. They willingly went the extra mile, always available to address our concerns and providing valuable insights. Their dedication and commitment to our happiness were truly remarkable. We cannot thank Kevin, Barb, and the entire Gregory Group enough for their outstanding support and friendship during this memorable experience. "
- Paula Planetta
" Kevin and Barb did a great job selling our home, hassle-free and sold in 2 days. "
- Hui Kwon
" William and I bought our first home together and we had no idea were to start until we found Kevin. We highly recommend him! Thank you Kevin! "
- Amber Janz
" The Gregory Group team is very responsive and active! They are very knowledgeable and experienced and within their huge network can find your best solution! Whether you want to buy or sell, you won't be disappointed! "
- Familie Been
" I can honestly say that working with The Gregory Group is a refreshing change. Kevin's no nonsense and no fluff approach gets the job done. With all the latest tools at there disposal such as drone video footage, 3D virtual tours and a talented interior designer/home stager on staff I've sold multiple properties over the past few years. Communication is flawless as any questions or concerns are always answered promptly. Thanks to the whole team for your efforts and success in selling 16 rental units and a bare lot in Carberry. I look forward to working with you again. "
- Simon Ryan
" Kevin was our realtor for the recent purchase of our home. We would highly recommend him as he is professional, informative and responded to our inquiries in a timely manner. He is genuinely caring and helpful and we thoroughly enjoyed navigating this house hunting process with him and his wife Barb. "
- Tracey Kowalchuk
" I highly recommend the Gregory group. They are simply the best! "
- Alberto Dallari
" Kevin was recommended to me by a co-worker while we were deployed. I began to look at homes on my own, contacted Kevin, and he began laying out the plan for everything I would need to look for as a first time home buyer. Once I came home we quickly had an appointment to do a walkthrough of the house I selected as my favorite. Kevin was knowledgeable of the area, knew of an excellent home inspector, and was always available to assist, even late into the evening and on weekends. The process from start to finish was smooth and he is great to talk with about what to do as a first time home buyer. Thanks for all the help getting my family settled in Kevin. "
- Ian Leckie
Previous
Next